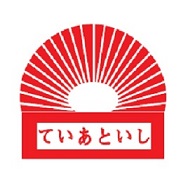 DEAN ABRASIVE PRODUCTS CORP.帝亞砥玉
English
---
INTRODUCTION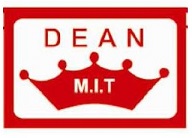 Dean Abrasive was established in 1989. We are one of the leading manufacturers of grinding wheels, located in Ying-Ko, Taiwan. In the past decade, we have been improving our technique and quality in producing a wide range of products from genral grinding to high performance precision grinding. Now we owned two brands---one is original Dean MIT and the other is Deya.
Dean Abrasive is much more than just a manufacturer, all of our products are guaranteed to meet specification and are backed by our excellent customer service and support team. You can be asssured that when you place a grinding wheels order with us, it will be processed quickly and correctly, and your high quality abrasive products will be delivered on-time with very reasonable price and excellent services.
Our philosophy is to meet customer's requirements with reasonable prices by excellent services.

---
Copyright © Dean Abrasive Products Corp. All Rights Reserved.